Taylor Lautner, who reached $40,000 settlement with McMahon's RV, will donate the money to charity.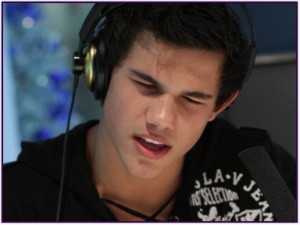 Taylor Lautner reportedly sued a Southern California R.V. dealer, who failed to deliver a trailer he was going to use.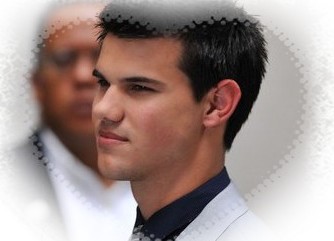 Angelina Jolie, who was filming "The Tourist" in Venice, reportedly hate her co-star Johnny Depp.