It's over for Paris Hilton and boyfriend Doug Reinhardt of The Hills, it has confirmed.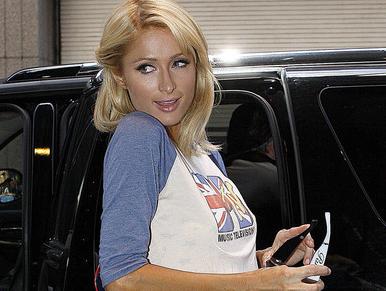 Rumor has it that Doug Reinhardt is keen to marry Paris Hilton, whom he is currently dating.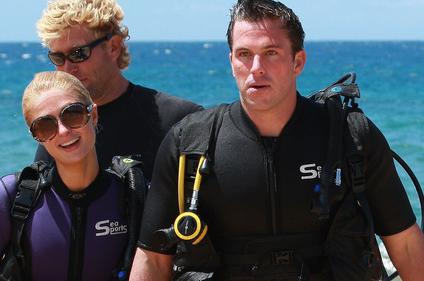 It's hard not to see Paris Hilton as a stepping stone for celebrity wannabes. Here's how it must go: First, be seen everywhere with the heiress, then cause lots of drama by throwing it in your ex's face. Make friends with the paparazzi, and finally, collect your infamy.