Angelina Jolie sparked reports that she is going to play Cleopatra, who was a Egyptian ruler, in a film.
Seen shopping for a ring at his favorite jewelry store Fred Leighton in N.Y.C. last week, Jake Gyllenhaal is believed to propose to girlfriend Reese Witherspoon.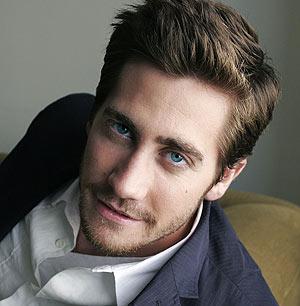 Read moreJake Gyllenhaal Buys Engagement Ring, Whisks Reese Witherspoon To Egypt
Britain's Princess Beatrice, who is set to join the Financial Times, is to work on the publication's website for a work experience placement, it has been confirmed.