Vanessa Hudgens has left "High School Musical" to make a movie about music — at a high school.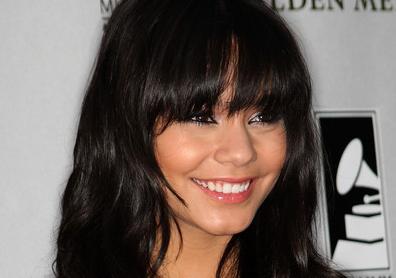 Hollywood heartthrob Zac Efron has said he will not appear in a fourth High School Musical film.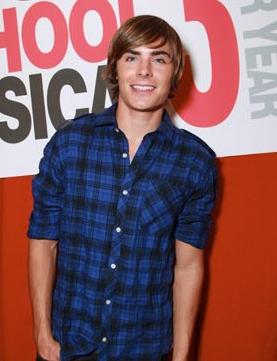 Read moreZac Efron Won't Make More High School Musical Films
Zac Efron has admitted that dancing does not come easily to him, and that he has to work hard to master the film's complicated routines.