Vanessa Hudgens has left "High School Musical" to make a movie about music — at a high school.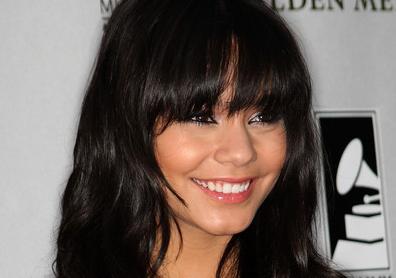 Hollywood heartthrob Zac Efron has said he will not appear in a fourth High School Musical film.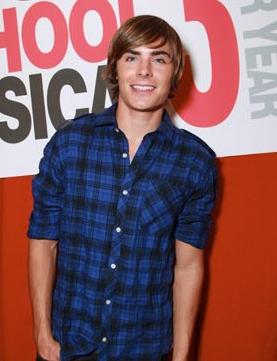 Zac Efron has admitted that dancing does not come easily to him, and that he has to work hard to master the film's complicated routines.