Kevin Bacon and Kyra Sedgwick are the latest known victims of Bernie Madoff's Ponzi scheme.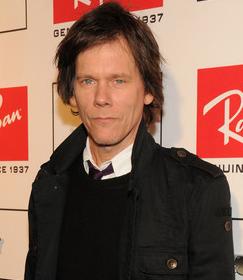 High School Musical star Zac Efron, who previously revealed his hair was inspired by Ellen DeGeneres, is set to make £5 million by starring in a remake of eighties film "Footloose".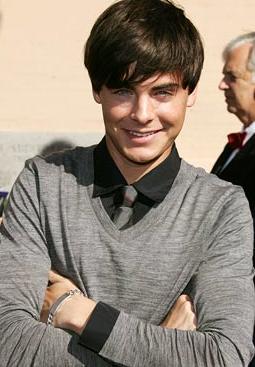 Hollywood heartthrob Zac Efron has said he will not appear in a fourth High School Musical film.