Daniel Radcliffe can't talk to girls.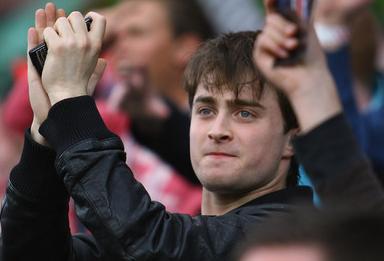 Joe Jonas of Jonas Brothers admits he knows the best way to deal with girls.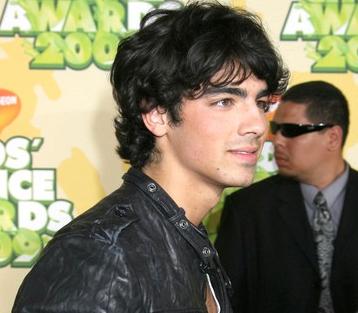 Jonas Brothers, who has sparked speculation that the Disney bosses were affected with their girlfriend rumors, appeared unaffected with last week's digs by Russell Brand and they could not stop from talking about their strict no dating policy.