Harry Potter and the Half-Blood Prince
Emma Watson "pounced" on Rupert Grint during their on screen kiss.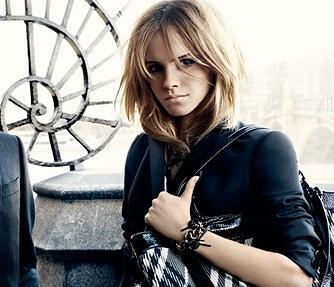 Harry Potter star Emma Watson, who is currently in Paris, was spotted while attending a fashion week.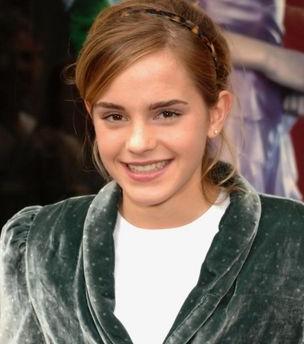 Emma Watson, who previously sparked speculation that she is going to attend Harvard for a college degree in the future, is taking a break from movies to travel.