Drew Barrymore, who was American icon and voting advocate, has posed for Harper's Bazaar Magazine for its November 2008 cover.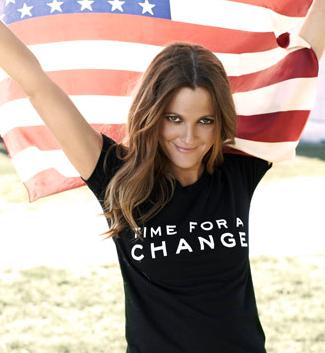 Read moreDrew Barrymore Talked Obama, McCain And Relationships
Emma Watson, who previously sparked speculation that she is going to attend Harvard for a college degree in the future, is taking a break from movies to travel.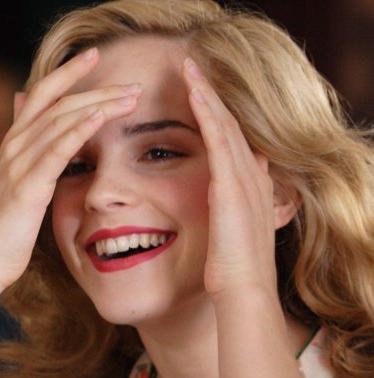 Senator Barack Obama's long lost brother has been tracked down for the first time living in a shantytown in Kenya, according to the reports.