Geraldo Rivera, who was reporting live from Galveston, Texas, was knocked over by the storm surge ahead of Hurricane Ike.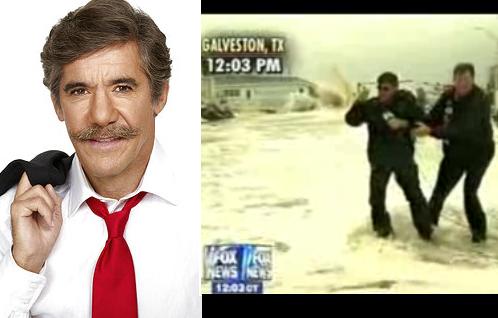 Read moreGeraldo Rivera: Knocked Over During Hurricane Ike Reporting
David Archuleta checked in with fans on his blog at MySpace on Monday (September 1) with the following message: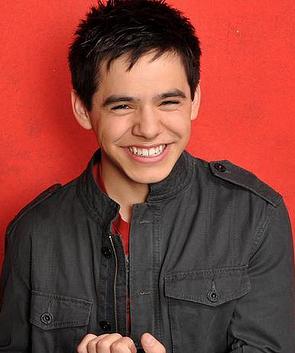 Read moreDavid Archuleta Talks Tour, 'Crush' Video, Gustav Except Romance?
Angelina Jolie and her partner Brad Pitt have proved their humanitarian credentials by donating over $8 million (£4 million) to charity.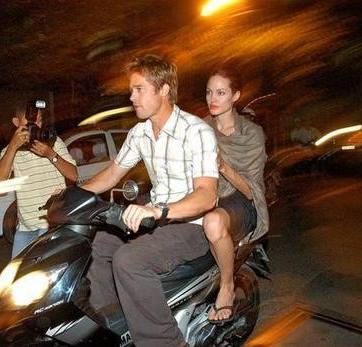 Read moreAngelina Jolie & Brad Pitt Million Dollar Donations