Robert Pattinson will attend Teen Choice 2009, it was confirmed Monday.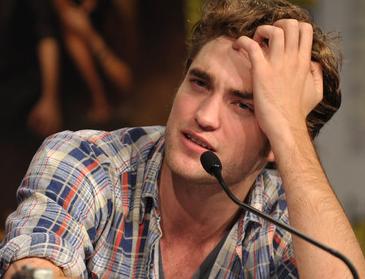 Call it a New Moon movie mystery for Rob Pattinson, the handsome British actor that plays vampire Edward Cullen in the upcoming big screen attraction. Twilight star Robert Pattinson has said he isn't sure why so many women fall in love with his character Edward Cullen.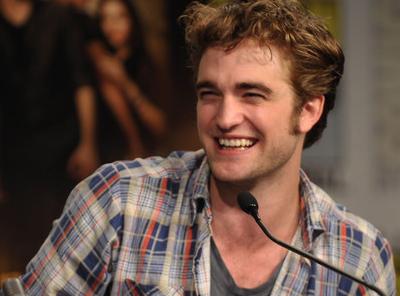 Jonas Brothers appeared to be nothing more than innocent looking teenagers but they've struck fear into the hearts of New York City's finest.