Eva Longoria was spotted while doing charitable endeavors at the Home Depot Center on July 17.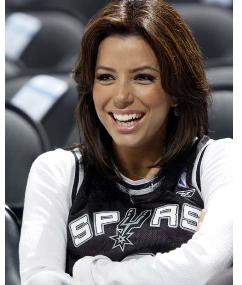 Kim Kardashian became the official flag girl for a rally in NYC on July 10.
Justin Timberlake and Jessica Biel, who previously buzzed with vintage ring report, made a rare appearance together Saturday at a Las Vegas rally for Barack Obama.