Zac Efron gave $20 to Vanessa Hudgens' striptease performance during final performance in "Rent" on Sunday.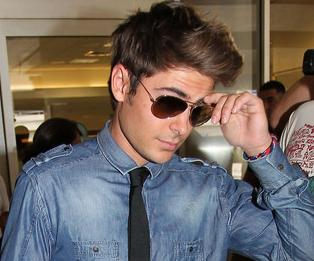 Robert Pattinson, who shot to fame with his role as Edward Cullen in Twilight, was rumored to be infatuated with a stripper. According to a magazine report, the attention of gorgeous co-stars and red-blooded women the world over, has failed to quench Rob Pattinson's thirst for affection.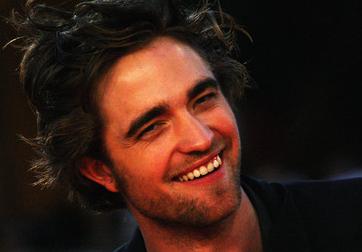 Megan Fox, who previously graces the GQ magazine, admitted to had a fling with a female stripper when she was 18. And now the sexy "Transformers" star wants another steamy session.