Zac Efron gave $20 to Vanessa Hudgens' striptease performance during final performance in "Rent" on Sunday.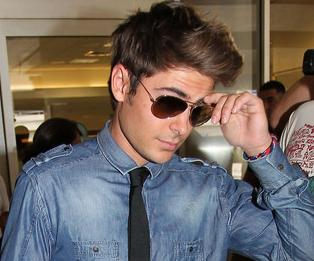 Read moreZac Efron Gave $20 Tip To Vanessa Hudgens' Striptease Performance
Robert Pattinson, who shot to fame with his role as Edward Cullen in Twilight, was rumored to be infatuated with a stripper. According to a magazine report, the attention of gorgeous co-stars and red-blooded women the world over, has failed to quench Rob Pattinson's thirst for affection.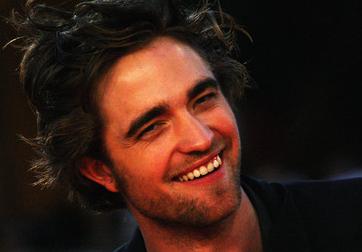 Read moreRobert Pattinson Rumoredly Infatuated With A Stripper
Megan Fox, who previously graces the GQ magazine, admitted to had a fling with a female stripper when she was 18. And now the sexy "Transformers" star wants another steamy session.