Zac Efron gave $20 to Vanessa Hudgens' striptease performance during final performance in "Rent" on Sunday.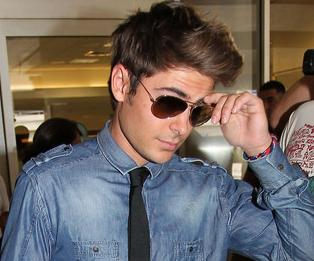 Read moreZac Efron Gave $20 Tip To Vanessa Hudgens' Striptease Performance
Zac Efron was rumored to be planning to wait eight years for his wedding.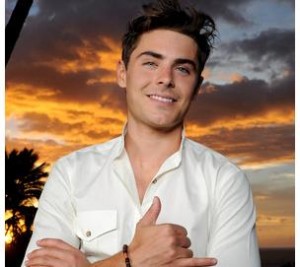 Vanessa Hudgens, who was wearing a blue dress and a necklace, attends LG fashion event on May 24.