Vanessa Hudgens was spotted while watching "Axe Music One Night Only" concert series on September 22.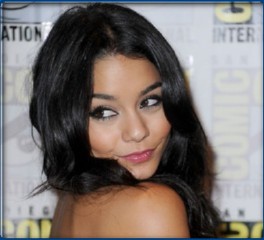 Britney Spears, who made a buzz with lighter-stealing incident, has flashed again to the photographers.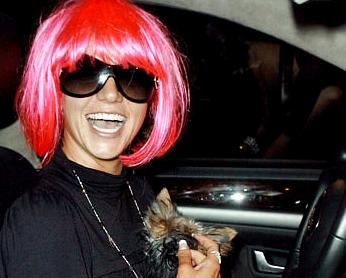 Britney Spears has reportedly stripped down, this time out of her underwear and put on quite the show for people that were gathered in a Hustler store in West Hollywood on Sunset Blvd.