Jennifer Hudson has offered her forgiveness to the killer who murdered her mother, brother and nephew last year.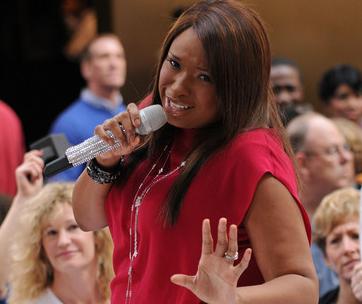 Barely seven months after her mother, brother and nephew were murdered in Chicago, Jennifer Hudson is opening up about her relationship with her mom, Darnell Donerson.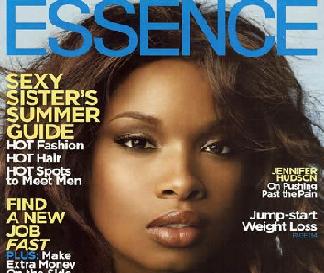 Julia Hudson, who is the older sister of "Dreamgirls" star Jennifer Hudson, pleaded for the return of her missing son, a day after two members of her family were gunned down at their Chicago home.