Hayden Panettiere revealed that she struggled with her weight, which became a nightmare for her.
Diet or excercise? Not for Lindsay Lohan, who continues to chalk up her recent dramatic weight loss to good old-fashioned stress.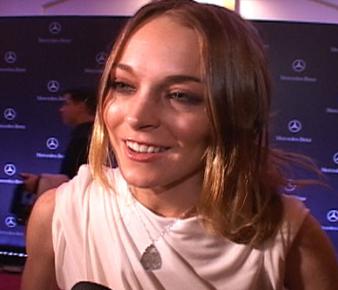 Brad Pitt's concern grows for Angelina Jolie. It appears that the actress, who made some improvements earlier on her health, is regressing and again losing weight and the ever-present health concerns have returned.