Jennifer Aniston isn't hurting for cash.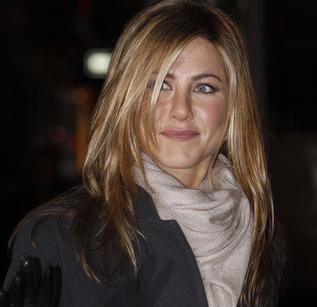 Will Ferrell, who made an appearance as President Bush on the prime time edition of "Saturday Night Live," offered his political strategy to Tina Fey's Sarah Palin.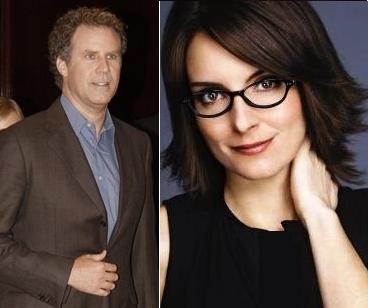 Nicole Kidman was named the most overpaid celebrity in Hollywood in the second annual list of least bankable stars by U.S. magazine Forbes, taking the top slot from fellow Australian Russell Crowe.