Jennifer Aniston and Demi Moore have a lot of things in common: blooming romance and celebrities who were included in Hollywood's hottest cougars.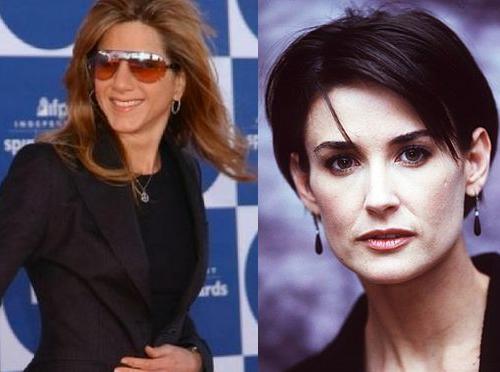 Read moreJennifer Aniston And Demi Moore: Hollywood's Hottest Cougars?
Demi Moore & Ashton Kutcher are reportedly "embarrassed and angry" after learning that camera phone snapshots are circulating in cyberspace.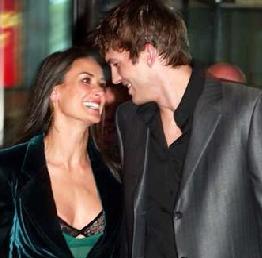 Read moreDemi Moore & Ashton Kutcher Freak Out Over Their Revealing Lost Pictures