Jessica Biel, who was wearing a sexy lingerie in Glamour UK's August issue, revealed her workout routine.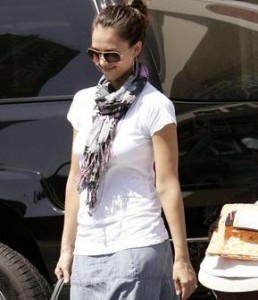 Miranda Kerr flashed her diamond ring when she visited churches in Los Angeles with her mother ahead of her wedding to Orlando Bloom.
Kate Moss has been named the sexiest lingerie model ever.